Eating Healthfully, Exercising Effectively
Eating healtfully and exercising effectively just got whole lot easier for employees in any OptiMed Health Plan. That's because WorkPlace Wellness, a heralded program from Kelly's Choice Nutritional Company, is now included as a value-added non-insurance benefit . This provides plan members:
expert nutrtion counseling,
workout program guidance, and
the accountability of tracking each in a robust mobile app.
Kelly Springer, RD, frequently cited in magazines and interviewed on TV, shares her nutritional know-how in both bi-weeky 2-minute videos focused on a specific topic aimed at reinforcing new habits, plus a more expansive monthly video covering nutrition basics, heart health, and management of chronic illnesses such as diabetes.
Each participant will be enrolled in the aforementioned app, Healthie, a HIPAA-compliant platform that allows users to chat with a dietician and track progress toward health and fitness goals.
The video above provides an inside look at the Healthie app and extensive details of the program.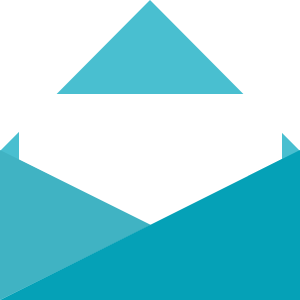 Please Send More Information
Unable to attend webinar but very interested
We'll send more information immediately, and update on April 10