SIMPLICITY AND TRANSPARENCY
Since 1968, OptiMed has been bringing simplicity and transparency to employee health benefits.
WHO WE ARE
OptiMed is a full-service employee benefits company providing self-funded and fully-insured products and partners. Over the past five decades we have honed our customer service experience to provide the best coverage and access to right answers, fast.
Our portfolio of health insurance products offer creative solutions that help brokers and employers address the challenging and ever-changing healthcare market.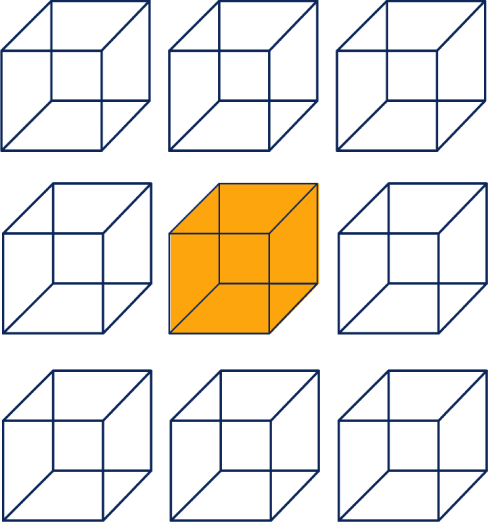 Our Executive Team
Andrew helps carriers, brokers and distribution partners around the globe thrive in the ever-evolving health insurance industry.

Prior to leading the OptiMed team, Andrew was President of Tokio Marine HCC's Medical Insurance Group. He worked with over 8,000 distribution partners in 79 countries and led the transformation from a small family-owned general underwriter to one of the largest providers of international medical insurance.

Roy Timm

Vice President, Information Technology

Roy Timm is Vice President of IT. He works to leverage technology to improve the efficiency and accuracy of the business.

Roy has over twenty-five years of professional experience in software development, software architecture, and leadership. He has a demonstrated track record of achieving revenue, profit and business goals. Roy has created and delivered innovative solutions by bringing together talent, processes, and technology to create opportunities that drive profitable growth.

Roy holds a Bachelor's degree in Computer Science and a Master's degree in Computer
Engineering from Clemson University.

Tim Dewey

Vice President, Operations

Tim Dewey is a Vice President of Operations. He works to improve the operational performance and service provided to customers.

Tim has helped multiple organizations throughout his career achieve their business objectives through innovative operational and technical solutions. He has established operational performance objectives, standardized business processes, and implemented technical solution that increase organizational performance, while improving the customer experience.

Tim is a member of the National Association of Health Underwriters. He was the 2015 recipient of Kofax's Vendor Innovation Award for Claims Management . He has also written and developed 2 training courses on effective performance in remote work environments.

Tim holds a Bachelor's in Science in Pre-Law from University of New Haven.

Jeff Hayes

Vice President, Finance and Accounting

Jeff Hayes has been VP of Finance and Accounting at Optimed since December 2018. Jeff is a certified public accountant with over 40 years' experience in several industries, including 15 years in the insurance sector.

Jeff has been instrumental in the success of several organizations by providing financial leadership through staff development, standardization of financial processes and by implementing technology solutions appropriate for growing organizations.

Jeff holds a bachelor's in science in Accounting from Trevecca Nazarene University in Nashville Tennessee.
Interested in joining the OptiMed team?