Employee And Individual Health Benefits Made Simple.
Our self-service technology and flexible offerings allow brokers and employers to find the right coverage for their team, their budget, and their business.
Trusted Partners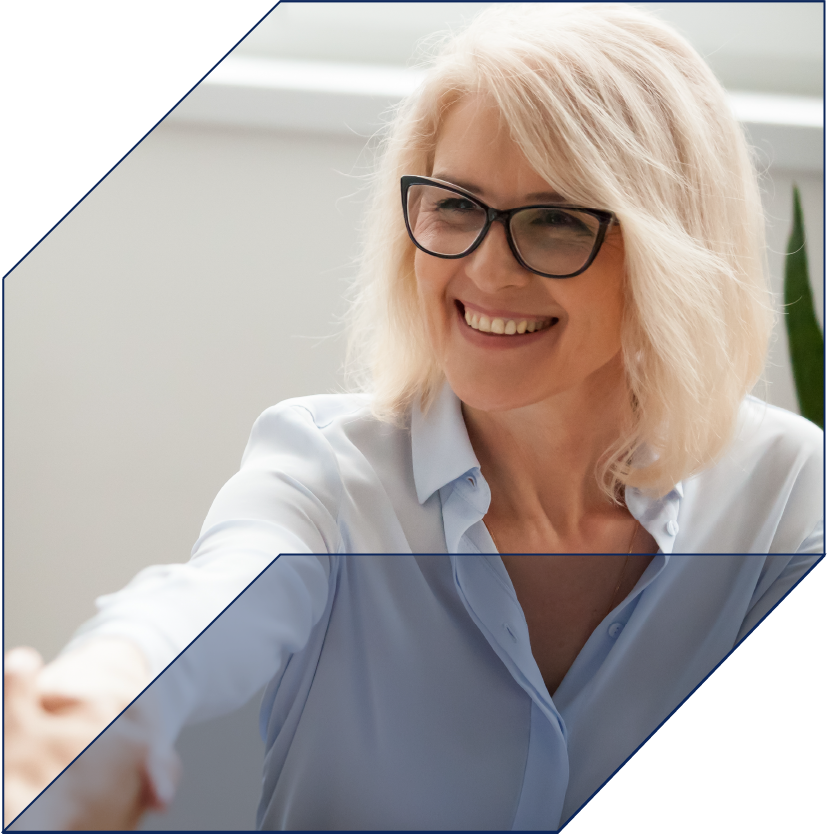 Simplify Your Coverage
Healthcare is complex. OptiMed's expert team will take on the complexities for you to simplify coverage for peace of mind.

Save Time
When it comes to health benefits, you shouldn't have to wait around. OptiMed provides faster quotes, faster processing, and faster service so you can get answers, and get reimbursed.

Get Answers With Self-Service
Don't let your health benefits be a mystery. OptiMed's technology allows brokers and employers to take control of their coverage, with easy access to expert service if needed.
Brokers

We partner with brokers to provide simple technology, fast quotes and claims, and flexible product offerings. Because we understand that you have enough on your plate.

Whether your clients need one product or the full suite, we have you covered.

Employers

Simplicity: A word you don't hear often in healthcare. OptiMed's expertise and easy-to-use technology will help you get answers and get the coverage your team needs.

Take control of your employees' coverage and only pay for what you need.

Individuals & Families

We're built on transparency and access, because health benefits should be clear. Get coverage customized to your specific needs.

We know healthcare can feel out of control. With OptiMed, at least you can control your coverage.
Get in touch
If you would like more information about offerings, please fill out the form and we will get back to you shortly.
Postal address

3145 Avalon Ridge Place, Suite 300
Peachtree Corners, GA 30071

Phone number

+1 (800) 482-8770