Our value add to brokers and consumers alike is to serve and simplify the enrollment and billing components.
OptiMedHealth's technology allows instant access to multiple products from a wide variety of trusted carrier partners in the individual and family market.
Our quality health insurance plan designs are tailored to your customer's needs and budget. These options provide access to benefits that are easy to understand and most importantly easy for consumers to utilize.
In addition, we also have a full portfolio of supplemental and ancillary offerings that complement the needs of consumers who are looking to personalize their coverage.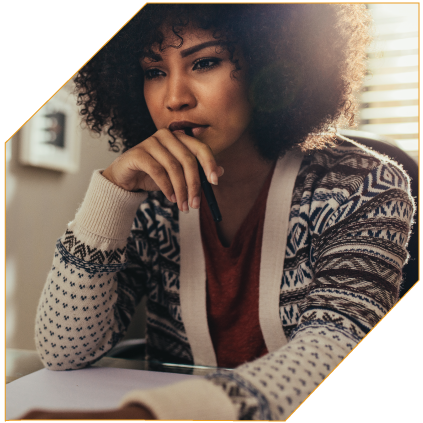 CORE HEALTH PLANS:
Limited Medical: Limited Health Benefits for Individuals and Families. Guaranteed issue coverage with access to a PPO Network.
Health Share: An innovative Health Sharing ministry plan built to provide member-to-member sharing experience, all while offering a variety of health care options.
Short Term Medical 
ANCILLARIES:
Fully Insured Dental: Dental Benefits for Individuals and Families. Guaranteed issue plans with 100% preventative coverage. No waiting periods for preventative and basic services, 12mos on major services.
AD&D / CI and AME: Supplemental offerings offered to individuals and families up to age 65.
AD&D + Office Visit: Accidental Death & Dismemberment Benefit paired with an Office Visit Benefit.
Hospital Indemnity: Coverage also includes physician office, urgent care and emergency room visits.
Rx: Standalone Rx benefit for individuals and families
Non-Insurance Services:
OptiMedical Virtual Primary Care: Virtual primary care functions like traditional primary care, yet it's done from the comfort of your own home. You can schedule appointments, discuss concerns with a provider, conduct a virtual wellness exam – all the things you would expect from an in-person primary care visit, just over the phone or through video chat!
OptiMedical Discount Dental, Vision and Hearing
OptiMedical Basicare: Services include Prescription Assistance, TeleMed, Wellness Specialist, Medical Bill Assit and MobileX
OptiMedical Basicare Plus: Services include Prescription Assistance, TeleMed, Wellness Specialist, Medical Bill Assit, MobileX, Dental/Vision/Hearing and PPO Network Negotiation