About This Solution
Expert administrative services to reduce costs and streamline processes.
We speak complex health benefits so you don't have to. Let OptiMed's administrative services handle the complexities of employee health coverage.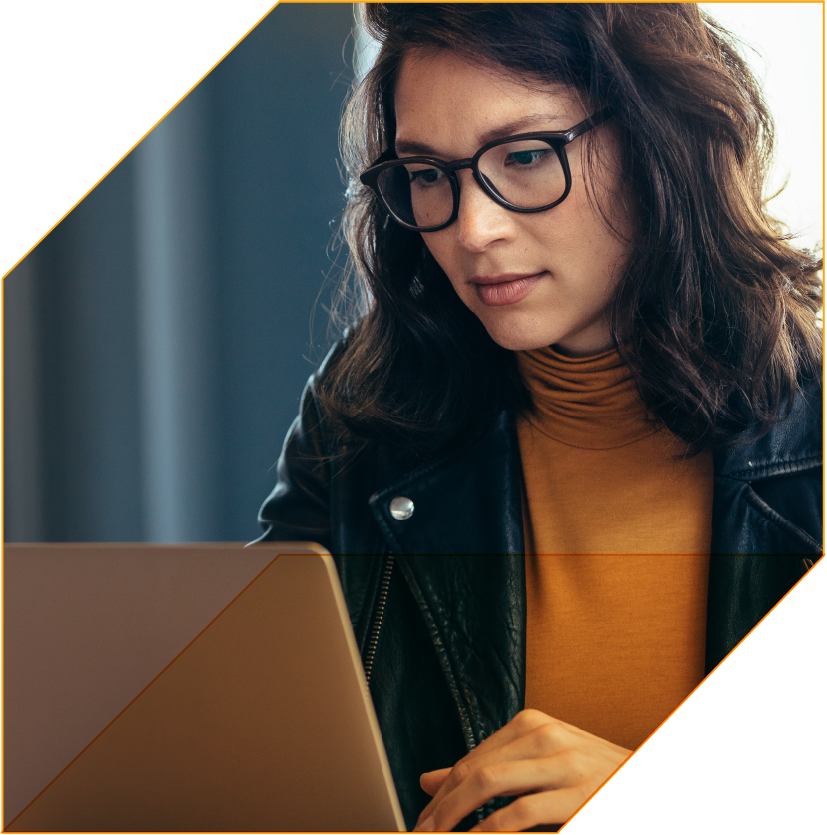 Why OptiMed
Access OptiMed's expertise and simplify administrative demands. Our services can help reduce benefit and HR costs, improve and streamline benefit administration, and provide answers to common benefit questions.
Our Administrative Service Offerings
Flexible Spending (FSA) Account Administration — Section 125
HSA / HRA Administration Ÿ
Communication & Fulfillment Operations
HIPAA Compliance & Government Regulation
Any other unanswered questions? Call our service center.
In-House Toll Free Service Center for Benefit Questions, Walkthroughs, Provider Location Assistance and Problem/Issue Resolution