ABOUT THIS SOLUTION
We're not just a provider, we're a partner.
We offer an additional variety of non-insurance services to support and enable employers and their employees.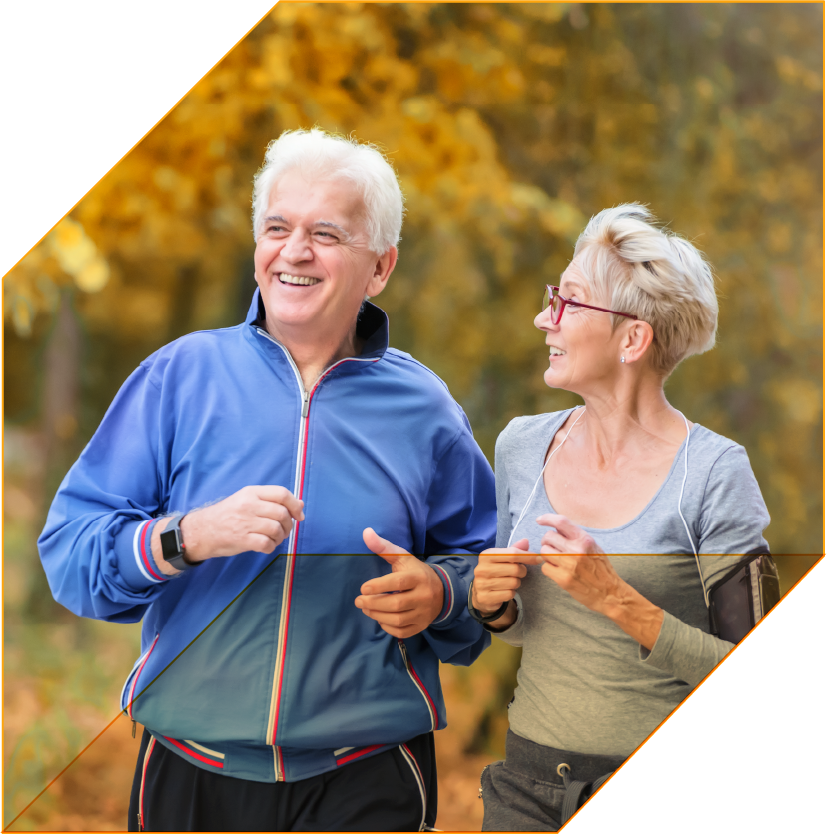 Included Services
TeleHealth
OptiEnhance provides access to board-certified, credentialed physicians anytime, anywhere in the United States.
Dermatology TeleHealth
Staffed with board-certified physicians and dermatologists, OptiEnhance provides quality, convenient care that adequately treats a variety of minor skin conditions.
Medical Pricing Transparency
OptiEnhance medical pricing tool allows members to conveniently source qualified physicians, view medical procedure pricing information, and compare medical pricing in various geographic areas.
Medical Bill Finance Guidance
Once a medical invoice has been negotiated, OptiEnhance provides members with access to financing options through reputable lending organizations.
Pharmacy: Option 2 (Included only with Limited Medical Plans)
400 of the most prescribed generic medications for $5.00 each. International pharmacy, 90-day mail order, PAP. All MEC medications included.
Additional Services For An Additional Cost
TeleHealth Wellness Coaching
OptiEnhance offers revolutionizing wellness coaching program customized to help members achieve long-term success.
Best Price – MRI and Imaging
– OptiEnhance negotiates on behalf of our members to help secure the lowest price for MRI and imaging procedures.
Medical Bill Negotiation
This service is designed to ensure fair medical pricing for our OptiEnhance members.
Electronic Medical Records
The secure portal allows members to store and retrieve medical records in one accessible location.
Virtual ID Wallet
Easily and securely store your forms of insurance identification utilizing OptiEnhance Virtual ID Wallet.
Insurance Plan Verification
This feature enables you to verify your health insurance benefits and review your copays, out-of-pocket expenses and deductibles, all in real time!