ABOUT THIS SOLUTION
We're not just a provider, we're a partner.
We offer an additional variety of non-insurance services to support and enable employers and their employees.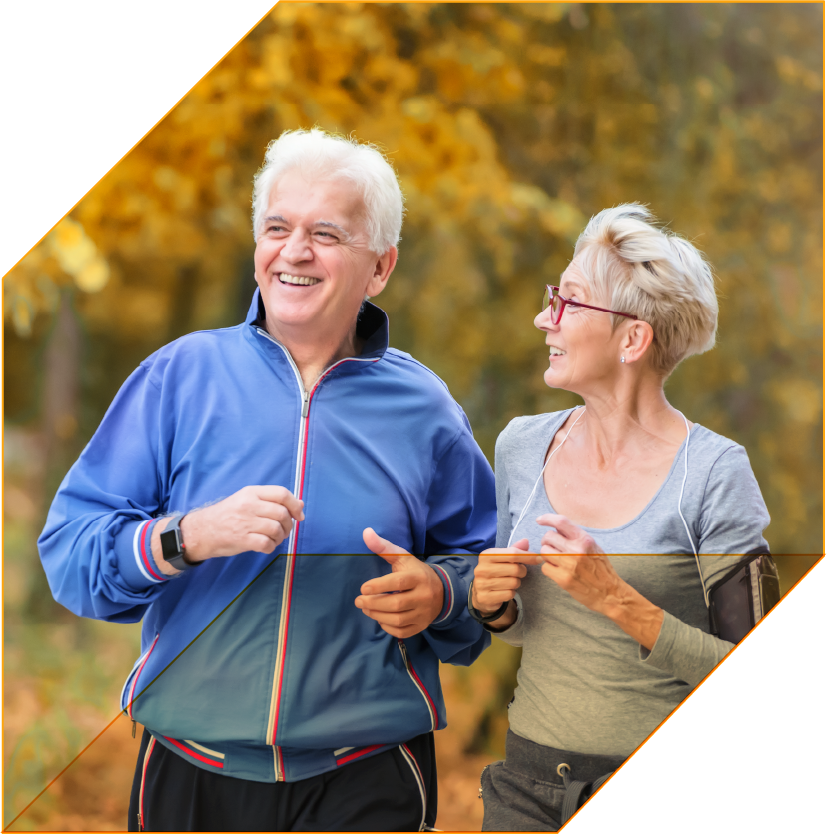 Our OptiEnhance
Telemedicine
Consultations by phone from a national network of U.S. licensed and board-certified physicians, available 27/7/365
Workplace Wellness
Monthly wellness resources like healthy recipe newsletters, wellness videos and optional wellness programs
Employee Assistance Program
Tools available online to assist with personal or work-related issues in a confidential and convenient setting
Wellness Advice Line
Registered nurses available 24/7 to answer questions related to weight loss, smoking cessation, first aid, nutrition and diet, and stress management.