GAP Group Supplemental
Close the GAP on employee out-of-pocket costs.
We know high-deductible health plans can leave employees with unexpected medical bills. GAP supplemental coverage can help.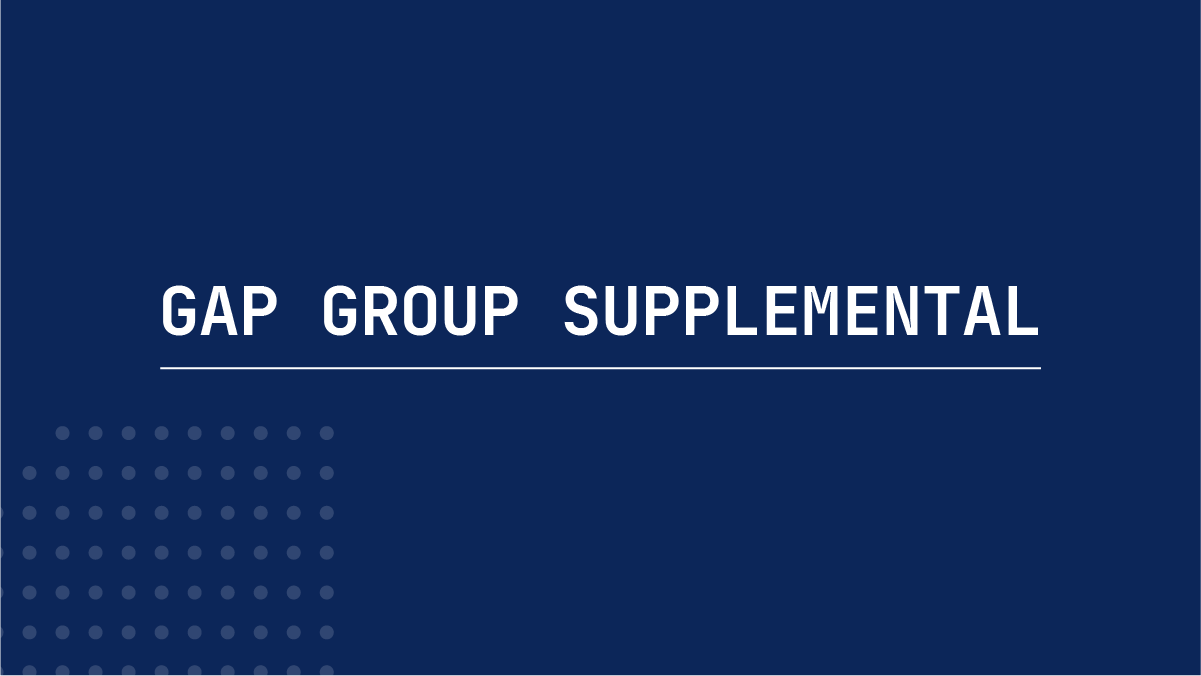 About This Solution
GAP Coverage is your tool to manage the ever-increasing cost of medical care for employers and employees. Customize your health benefits for your team and your business.
Combining GAP with a low-cost, ACA-compliant high deductible health plan — such as OptiMed Level Funded — enables employers to reduce premiums while limiting employee out-of-pocket expense.
Why OptiMed
The customizability of GAP coverage enables employers to find the sweet spot of healthcare premiums versus coverage.
GAP coverage produces overall savings for both employers and employees, compared to major medical plans with lower deductibles. GAP can be offered with an employer contribution from 0 to 100 percent, depending on your preference. OptiMed processes all claims quickly, so you don't have to wait for your money.
Looking for a health plan to pair with GAP? Combining OptiMed's Level Funded Major Medical Plan means just one health plan administrator (and one insurance card).
Learn more about OptiMed's GAP Supplemental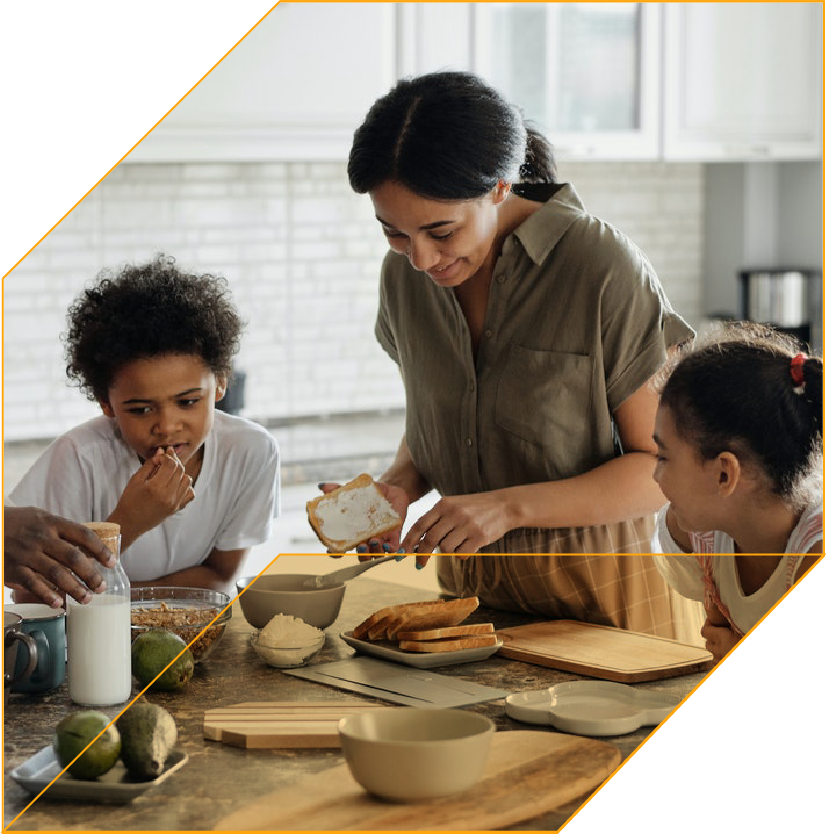 Solution Details
Inpatient Coverage
–
covers eligible expenses if insured person is hospital confined under the regular care and attendance of a physician.
Outpatient Coverage
–
covers eligible expenses for treatment at a licensed facility, including physician's office, diagnostic clinic, urgent care clinic, outpatient surgical center and others.
Combined Benefits Option
–
offers one limit over both inpatient and outpatient eligible expenses.
Prescription Drug Rider
–
covers generic only or generic plus brand drugs.
HSA Compatible Option
–
adds a deductible to satisfy IRS regulations and allow employers to offer GAP along with HSA qualified medical plans.
Among its numerous options and riders, a deductible can be placed on OptiMed GAP which both reduces its cost and allows the addition of a health savings account (HSA).